Extensively validated. Meticulously optimized.
Cleavage Under Targets and Release using Nuclease (CUT&RUN), based on the previous Chromatin ImmunoCleavage (ChIC) approach, uses a fusion of protein A, protein G, and micrococcal nuclease (pAG-MNase) to cleave and extract antibody-bound chromatin. The targeted nature of CUT&RUN's pAG-MNase improves signal : noise and reduces sequencing costs resulting in a highly cost- and time-efficient NGS assay.
Since launching pAG-MNase, EpiCypher has spent the last year launching a series of CUT&RUN companion products, meticulously hand-selected based on top CUT&RUN performance. Our kit is the culmination of these efforts, providing customers with a standout tool for accurate and user-friendly chromatin profiling.
Have Questions?
We're here to help. Click below and a member of our team will get back to you shortly!
Request More Info
Diverse target compatibility
Low cell input requirements
Detailed manual with common sample preparation methods
Highly robust and reproducible workflow
Access to exclusive quality controls
Compatible with a wide variety of targets
EpiCypher's CUTANA ChIC/CUT&RUN Kit and associated protocol has been optimized for compatibility with diverse target proteins, including histone post-translational modifications, transcription factors, epigenetic enzymes and reader proteins, chromatin remodeling proteins. Each target produces a clear genomic enrichment pattern consistent with its known biological function, with little background.
Quality data with low cell input
Our rigorously tested CUT&RUN protocol generates nearly identical data from 5,000 to 500,000 cells with no changes to the protocol. Furthermore, all of these data were generated using only 3 to 8 million reads per sample - a fraction of the sequencing depth required for ChIP-seq. Lower cost and sample input requirements allow for greater experimental throughput.
Click To Enlarge
Validated sample preparation methods
We used our CUTANA ChIC/CUT&RUN Kit and adaptations as described in our manual to profile H3K4me3 in fresh, cryopreserved, and lightly cross-linked cells or nuclei. The resulting CUT&RUN data quality is indistinguishable across inputs, meaning you can apply CUT&RUN for more experiments and sample types.
Highly robust and reliable workflow
Data generated by four independent experimenters are virtually indistinguishable for both low and high abundance targets. All reagents in the CUTANA ChIC/CUT&RUN Kit have been thoroughly optimized and validated for reliable performance.
Click To Enlarge
Includes all the controls you need for a
well-designed publication-quality experiment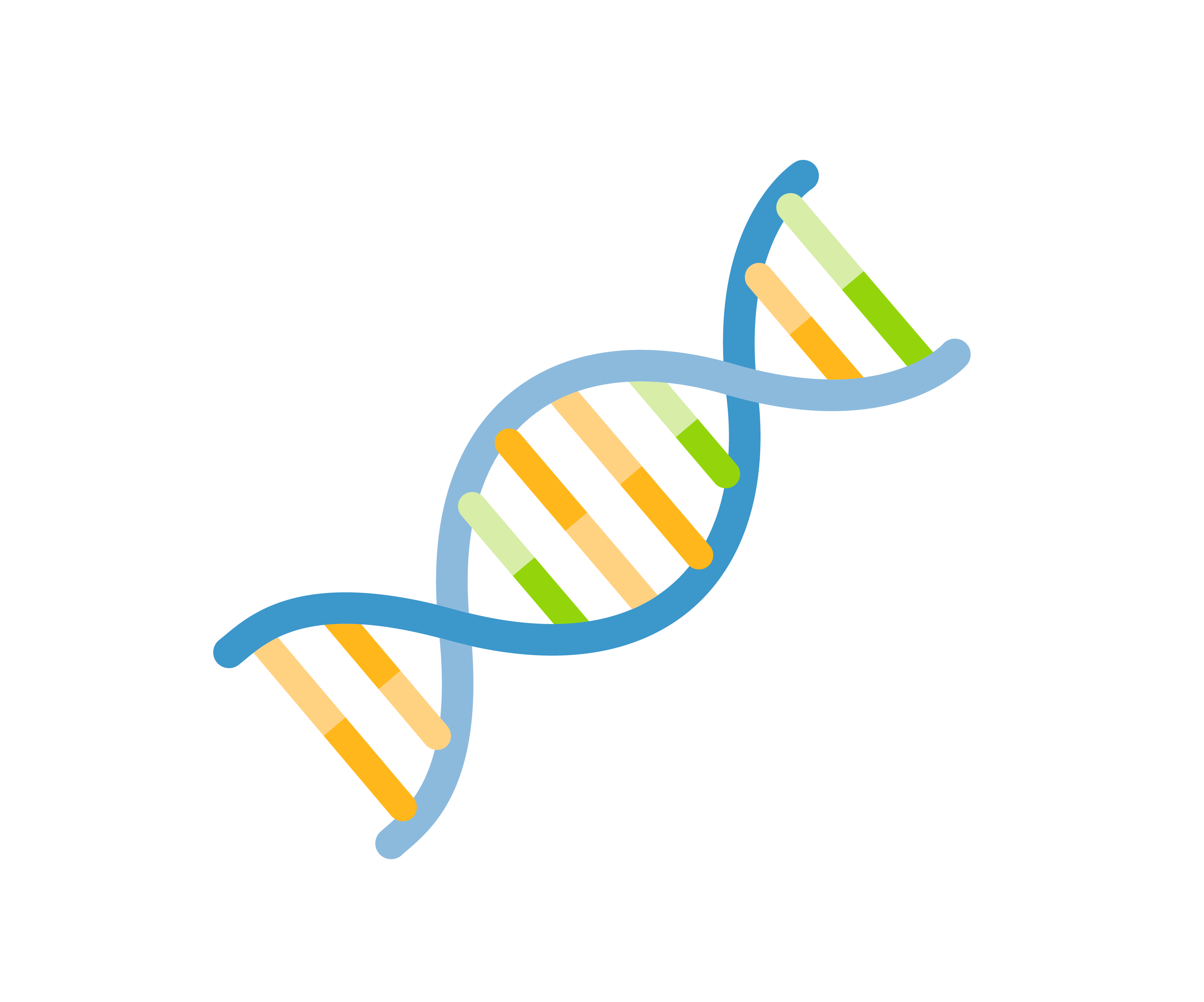 E. coli Spike-in DNA
Monitor DNA loss and/or amplification during library preparation to normalize sequencing data and perform pairwise comparisons.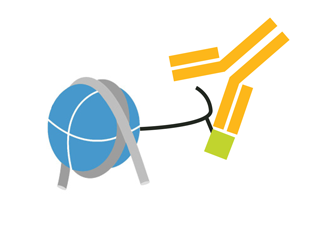 Control Antibodies
Lot-tested positive and negative control antibodies generate reliable CUT&RUN data and display strong correlation with ChIP-seq. Kit includes clear instructions for their application in CUT&RUN.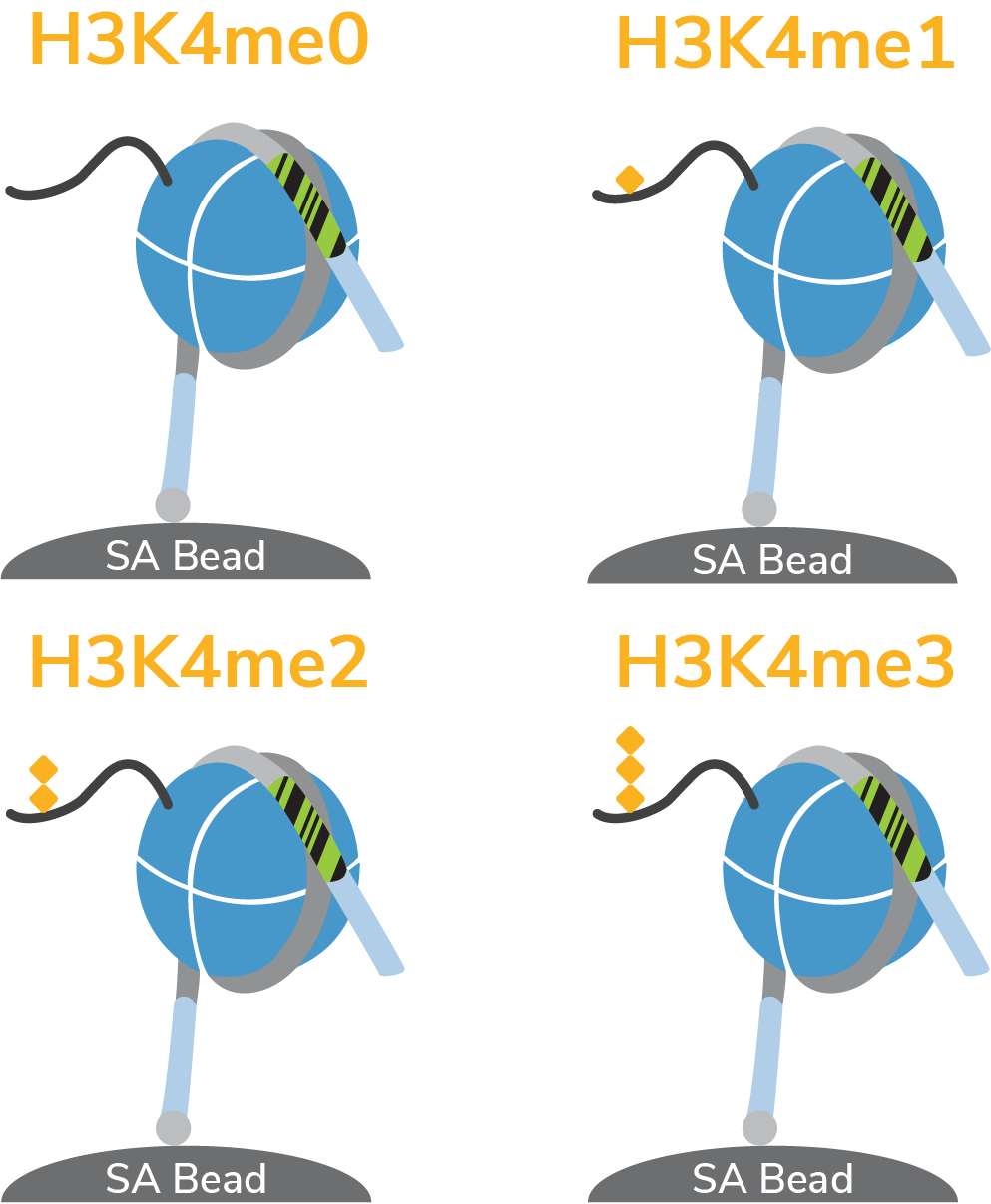 Spike-in Nucleosome Controls
First-in-class, defined DNA-barcoded nucleosome controls for CUT&RUN. Combine with positive and negative control antibodies to monitor and quantify experimental success.
The CUTANA™ ChIC / CUT&RUN Kit Manual
To support our CUT&RUN kit, EpiCypher scientists developed an extensive manual which includes detailed information for a successfully CUT&RUN experiment. The content extends far beyond an optimized workflow containing:
Experimental design considerations
Notes and critical steps highlighted throughout
Extensive quality control checks to ensure success
FAQ and troubleshooting guide
The Kit also comes with a two-sided protocol quick card for easy referencing while performing your CUTRUN experiment.
View Manual